« The sea is a place of rigor and freedom »
Victor Hugo
COFREPECHE

presentation
INTERNATIONAL CONSULTANCY SPECIALISED IN FISHERIES, AQUACULTURE AND MARINE ENVIRONMENT
COFREPECHE is one of the leading European consulting companies specialized in the fields of fisheries, aquaculture and marine environment.
More than 35 years of experience in providing consulting services, undertaking studies and implementing challenging technical assistance projects in France and internationally.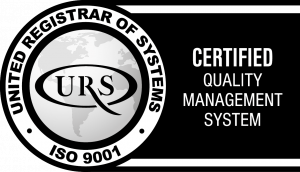 For a sustainable and responsible fishery

Our
expertise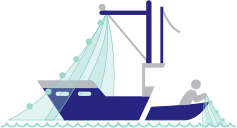 Marine and continental fisheries
Sustainable management of fisheries resources, fisheries Monitoring, Control and Surveillance, upgrade and development of fishing ports/harbors, landing sites and industrial zones …

Aquaculture
Marine and continental aquaculture, setting sanitary standards, small business support and management…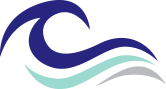 Environnement marin
Environmental impact assessment, management of marine protected areas, management measures and compensations for responsible fisheries…

Our future is built with the sea

News
COFREPECHE wishes you a wonderful year!