Our
team
COFREPECHE STAFF – A MAJOR ASSET
COFREPECHE is composed of a multidisciplinary human-scale team, allowing a smooth communication, an excellent reactivity and a strong follow-up of the projects by all the members of the team. Each member of the team is very involved in the  implementation of projects.
In addition, the offices of COFREPECHE's internal team are located in Paris, the capital of France located in the heart of Europe, which facilitates our responsiveness in our international travel.
Thanks to its extensive database of consultants available for both short and long-term assignments, COFREPECHE can also count on more than 500 qualified specialists. Our network of experts covers all relevant topics such as fisheries, fisheries management and policy, fisheries governance, research, impact assessment, data collection, modeling, software development, climate change, statistics, communication, project management, financial and socioeconomic studies, food security, aquaculture development and sustainable management of marine ecosystems.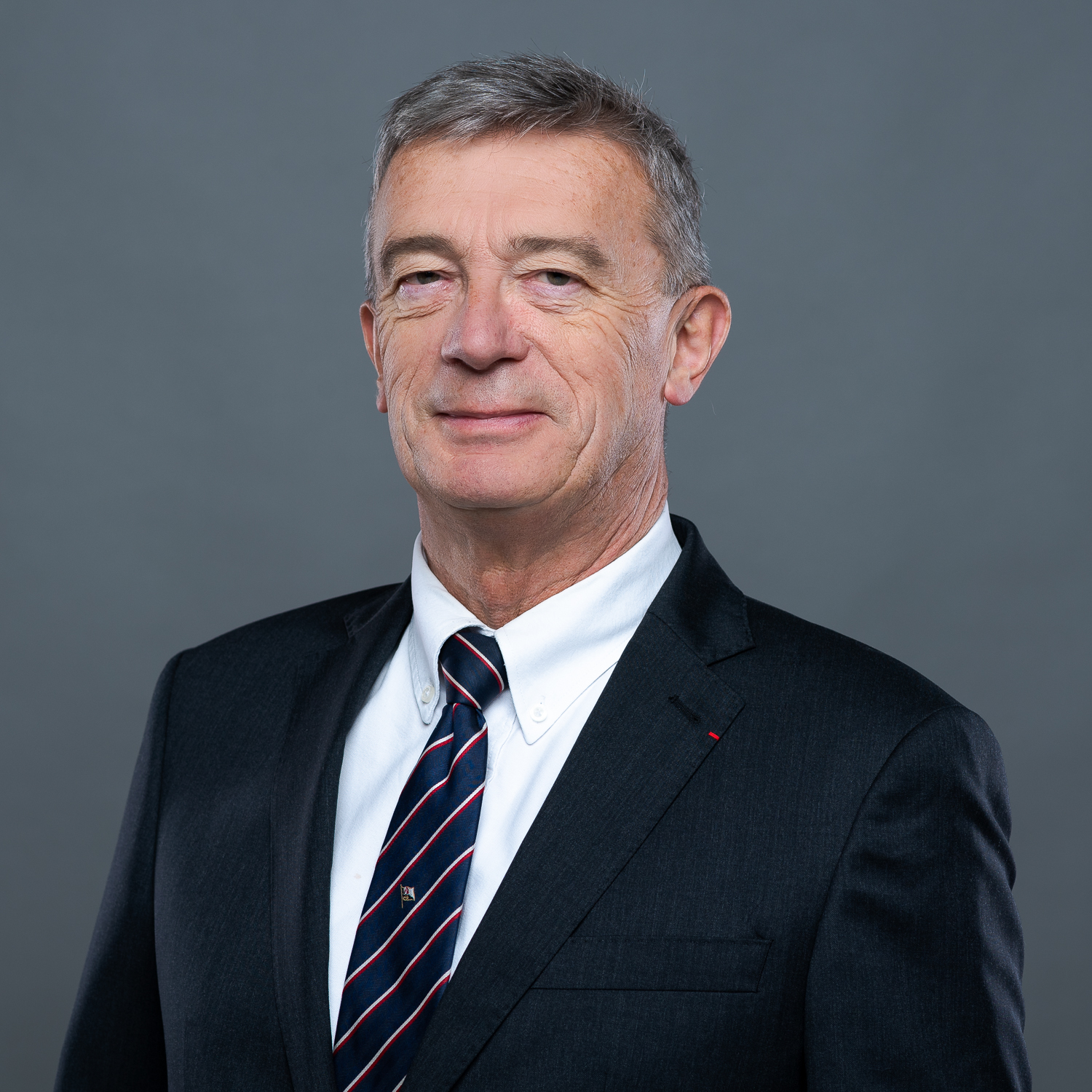 Jean-Loup VELUT
President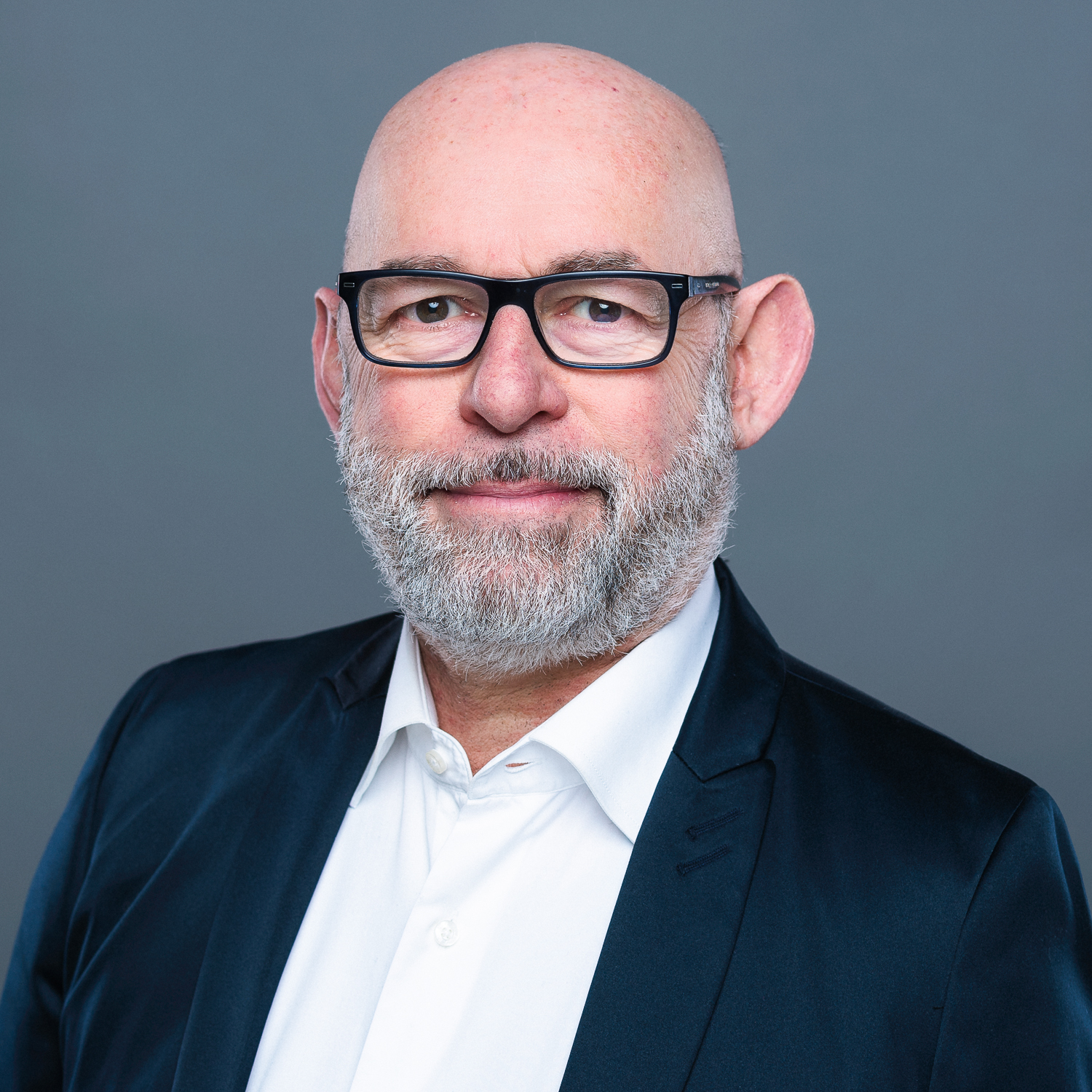 Jean-Pierre SILVA
Managing Director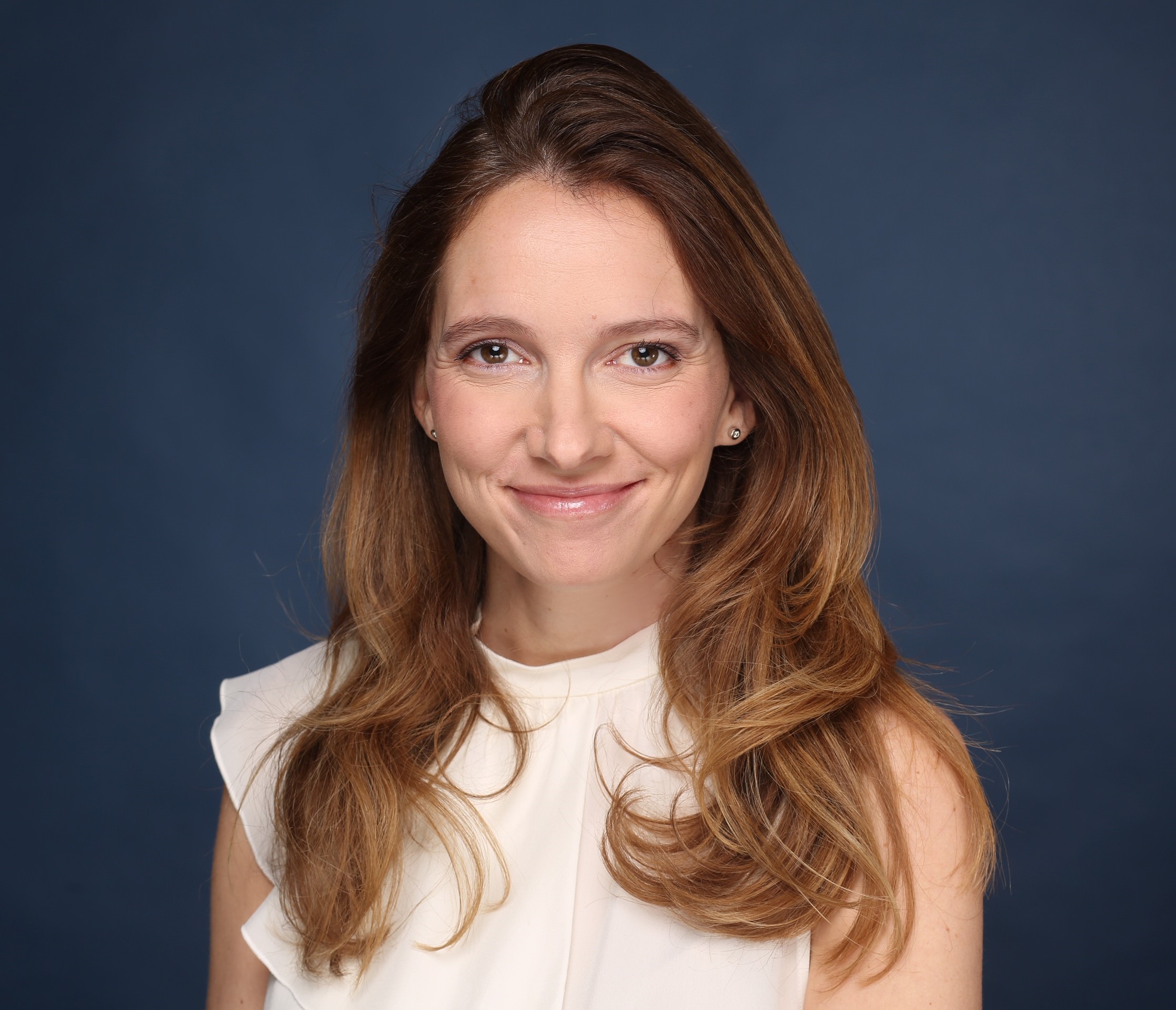 Charline GAUDIN-GOESER
Director of International Development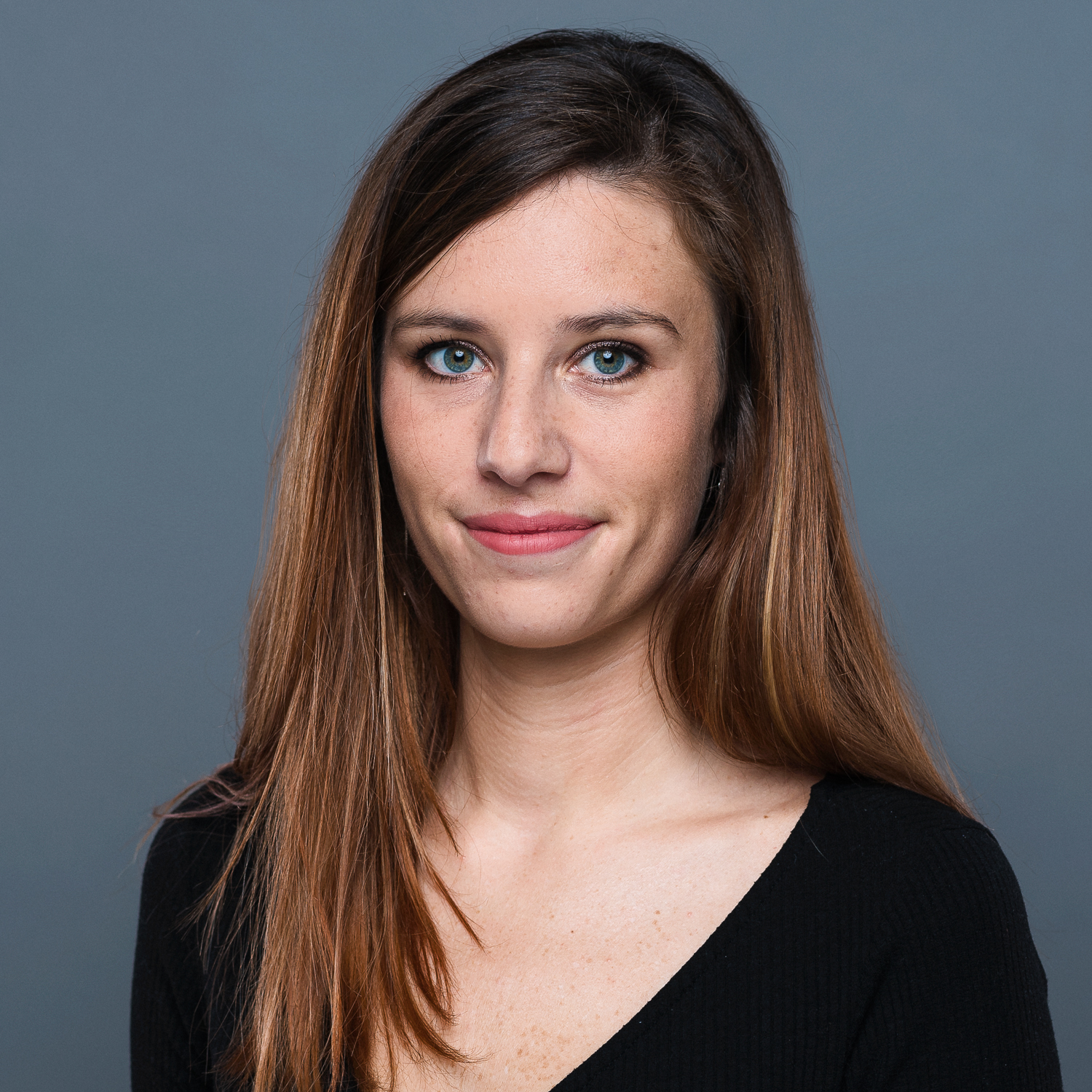 Yéelen OLIVE
Project Manager
Margaux BOYER
Project Manager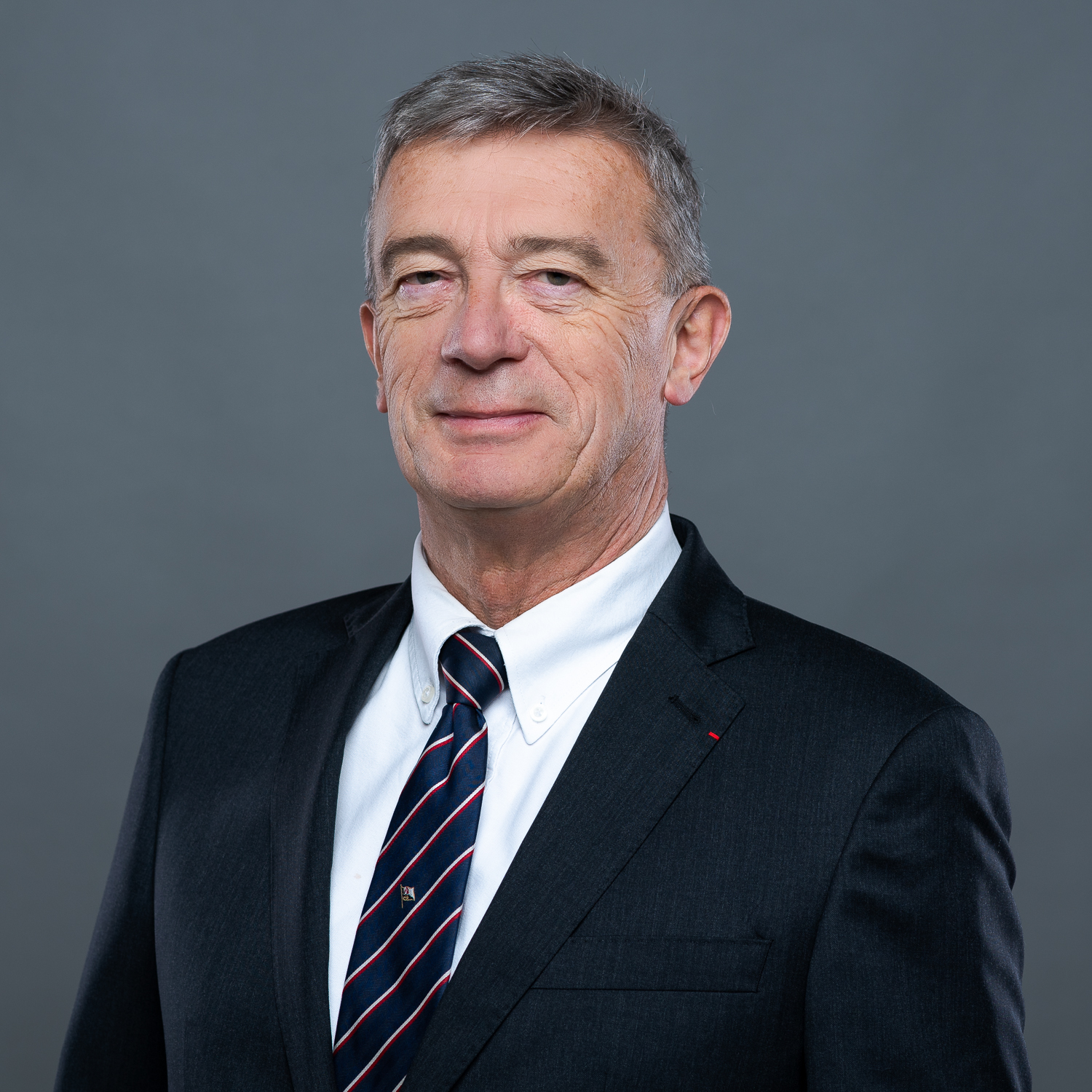 Jean-Loup VELUT
President
Graduated in Political Science and Private Law, since 1978, Jean-Loup VELUT has held important responsibilities in the maritime field, with particular expertise in maritime and naval law.
Expert in the management of maritime public policies and in the interdepartmental conduct of emergency operations at sea, he worked ashore in metropolitan France (Toulon, Brest, Paris), boarded on the ships of the French Navy (for 12 years), Overseas (Tahiti, Reunion) or abroad (Morocco).
Jean-Loup VELUT is Commissioner General of the Navy (2s), and Secretary General of the Maritime Cooperation, professional organization grouping all the Maritime Cooperatives of artisanal fishermen and their subsidiaries the "Comptoirs de la Mer", present on the whole coastline French.
He is Knight of the Legion of Honor, Officer of the National Order of Merit, Knight of the Academic Palms and Officer of Maritime Merit.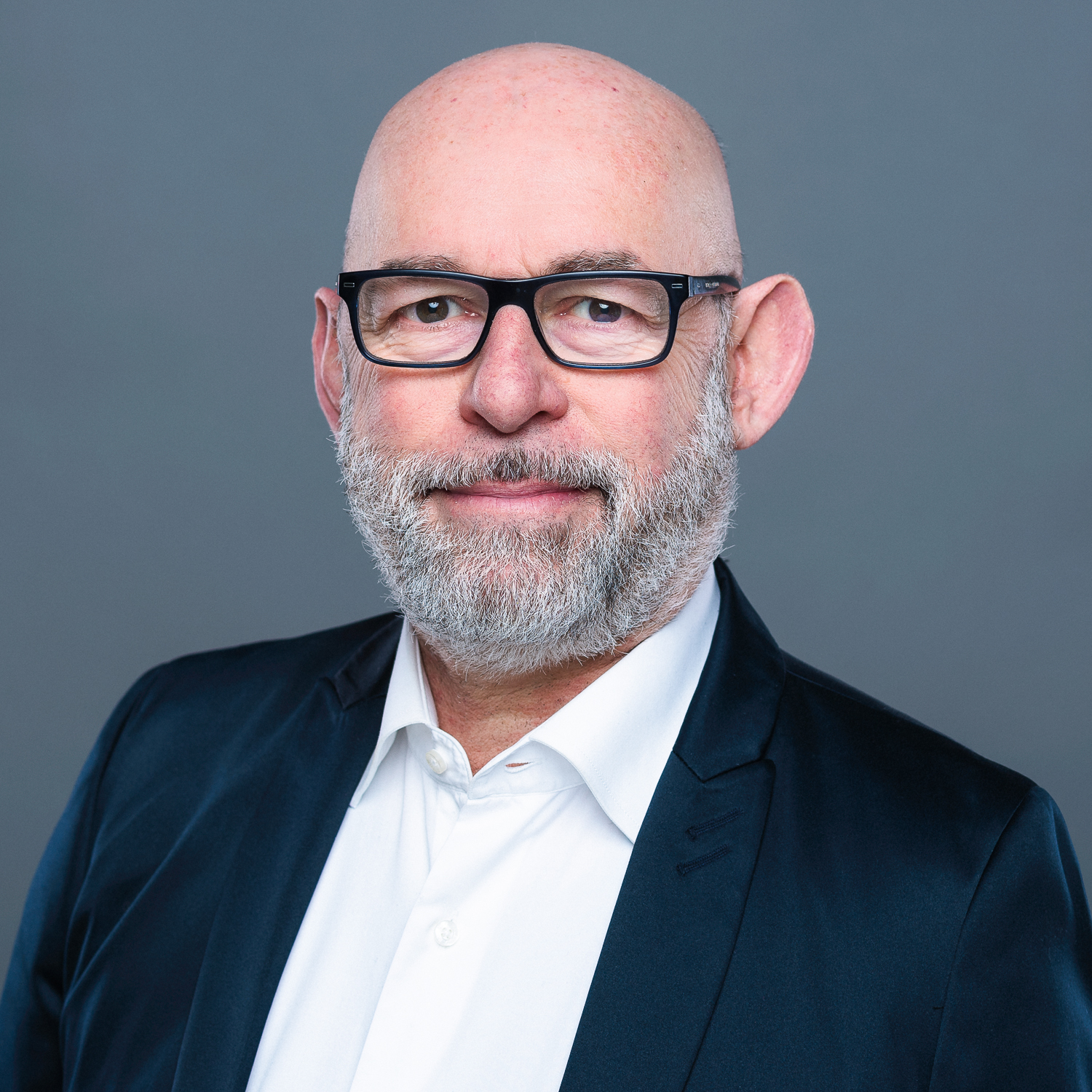 Jean-Pierre SILVA
Managing Director
Mr. Jean-Pierre SILVA cumulates more than 25 years of working experience, of which the last 19 with COFREPECHE as Finance and Project Director.
He has developed a large experience in the fishery sector, specifically in the management of complex programmes and projects that require a day by day interaction with experts and sectoral operators ranging from public officers to associations directors and fishermen. He was the Project Director of the 'SFP' Programme Management Unit (EU funds – 44 million euros) – www.sfp-acp.eu but also of the framework contract implemented for the DG MARE to evaluate the external dimension of the Common Fisheries Policy for an overall budget of 1.5 million Euro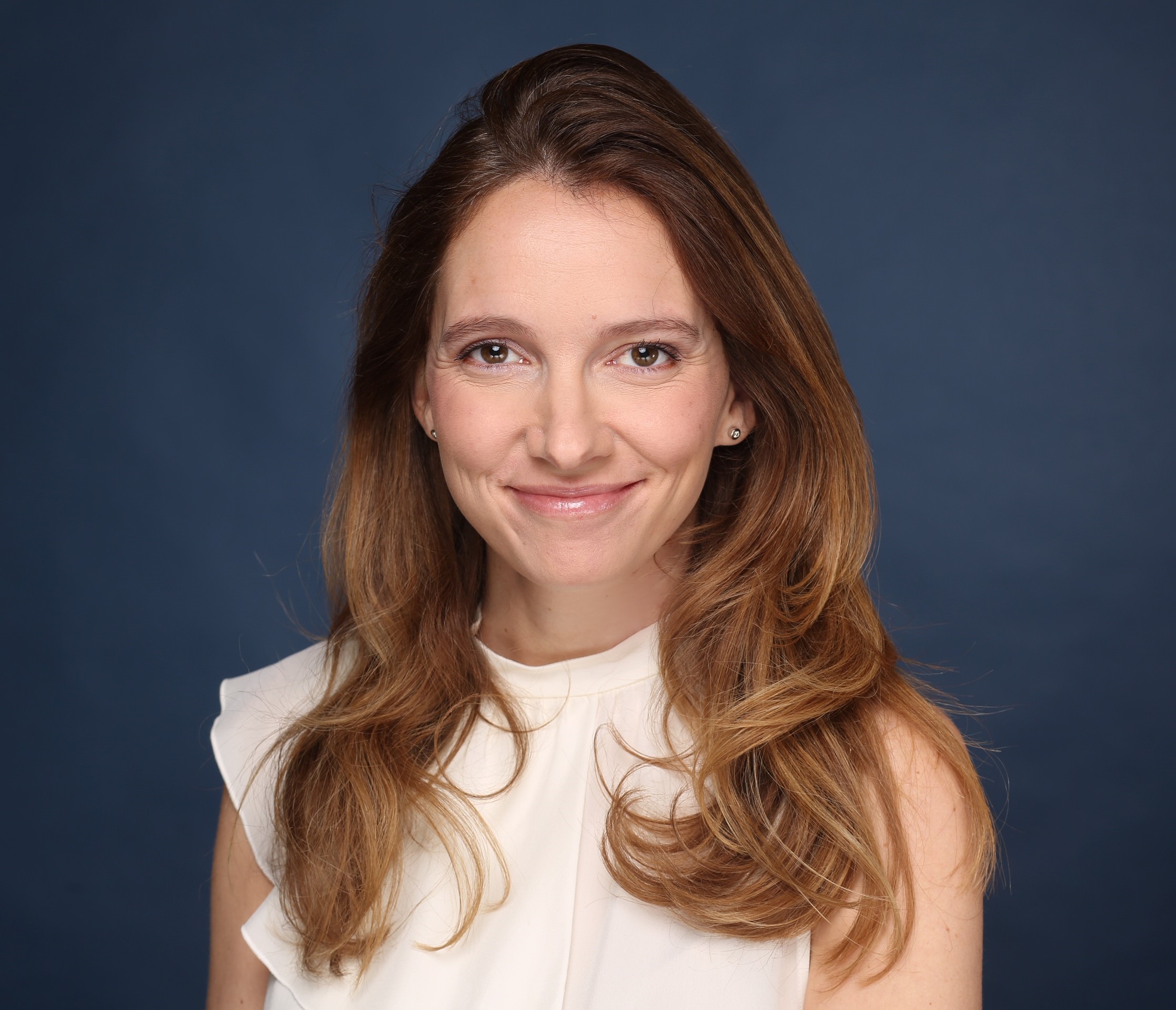 Charline GAUDIN-GOESER
Director of International Development
Graduated in international law and international organizations, Mrs Charline GAUDIN-GOESER has more than 12 years of experience in the field of fisheries, project management and international cooperation.
Prior joining COFREPECHE in September 2017, she worked for international organizations like the European Union (DG MARE), the FAO and RFMOs but also for consulting companies and NGOs (e.g. IUCN).  Expert long and short term on various EU and German funded projects (GIZ), she specialized over her career in fisheries legislation, policies and institutional aspects.  As consultant for one of the biggest international consulting company in the field of development and cooperation for 5 years, she managed complex international projects with a budget over 2 million euro including EDF financed projects.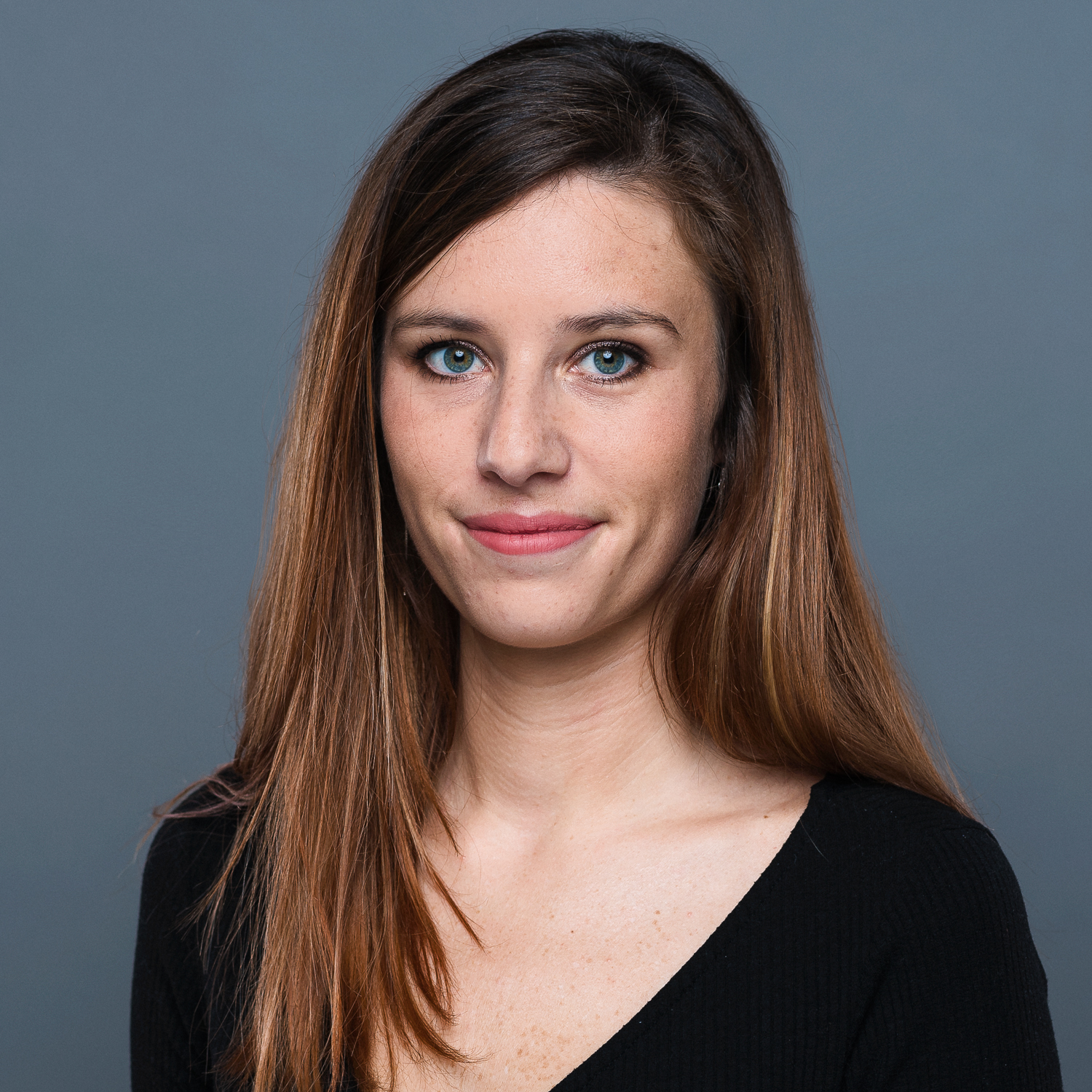 Yéelen OLIVE
Project Manager
Yéelen Olive is graduated in oceanography and marine environmental management, with a speciality in marine ecosystem conservation.
Before joining COFREPECHE, she worked two years at VisioTerra as a project manager on projects funded by the Total Foundation and the European Space Agency. She also worked at the National Museum of Natural History in the management of protected marine areas and at the Oceanographic Museum of Monaco as scientific leader.
Miss Yéelen OLIVE joined COFREPECHE in 2018 as project manager, and participates in all related management tasks and quality control in the fishery, aquaculture and marine environment sector.
Margaux BOYER
Project Manager
Graduated from the National Superior School of Agronomy, Margaux BOYER got specialised in environmental engineering and halieutics sciences.
She worked on coastline and marine problematics such as fishing activity in marine protected area with the National Museum of Natural History, marine fauna conservation and poaching in Malaysia, and coastline management with the National Forest Office in Guadeloupe.
She also has been a research assistant at CSIRO and a program coordinator in a NGO (LPO) so she is comfortable with various professional contexts.
Miss Margaux BOYER joined COFREPECHE in 2022 and participates in all related management tasks and quality control in the fishery, aquaculture and marine environment sector.